Latest listings updated hourly
Find the latest listings available in your area in an easy to use search!
Find a Home »
Meet Our Team
Our goal is to ensure that you have the best Alabama and Florida Real Estate Experience
Meet our Agents »
Get a FREE Pro home valuation
Would you like to know the value of your home? Get an expert evaluation!
Get your Report »
The best realtors, ever! They are so knowledgeable and kind. I highly recommend them!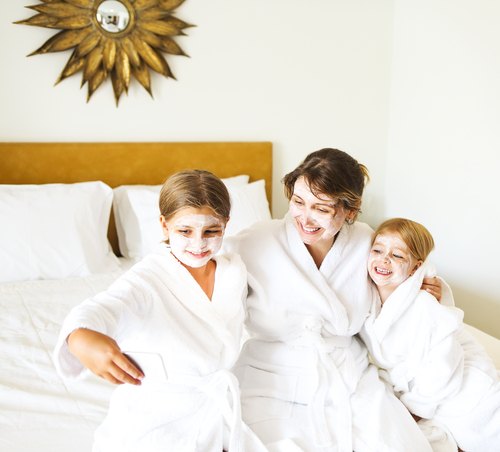 What better way to enjoy the home you love than by planning a Spring Break staycation? By spending your vacation time at home, you can finally take advantage of all those amenities that made you fall in love with your…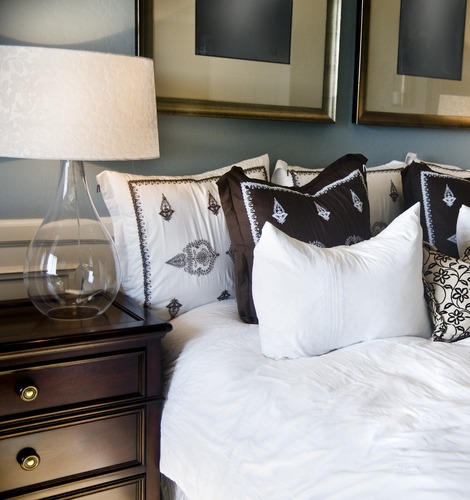 If you've been house hunting, then you may have seen a listing or two that includes dual master suites. Although they are by no means common, more and more homes are featuring dual master suites – especially new luxury construction.…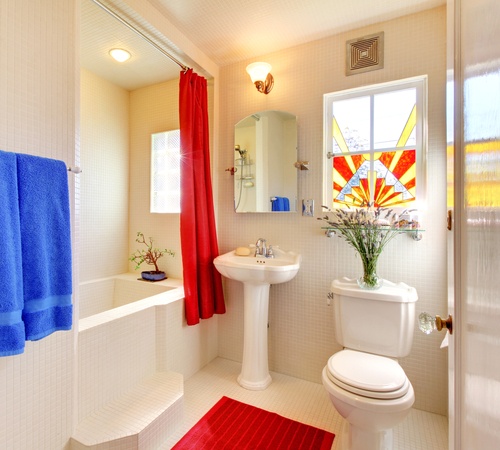 Did you fall in love with your new home even though the bathroom was on the small side? Or are you preparing to stage your home for sale and you want to show the bathroom in the best possible light?…