Seller Solutions
Our instant offer platform provides you with the option for a quick-close cash offer with
convenience and speed.
Apply Today »
Meet Our Team
Our goal is to ensure that you have the best Alabama and Florida Real Estate Experience
Meet our Agents »
Get a FREE Pro home valuation
Would you like to know the value of your home? Get an expert evaluation!
Get your Report »
In all our dealings with Realtors over the past ten years, we have never met anyone as kind, helpful and energetic as you have been. Without hesitation, we would highly recommend your service to anyone who is looking for an experienced, caring Realtor who gets things done! Thanks for taking such good care of us!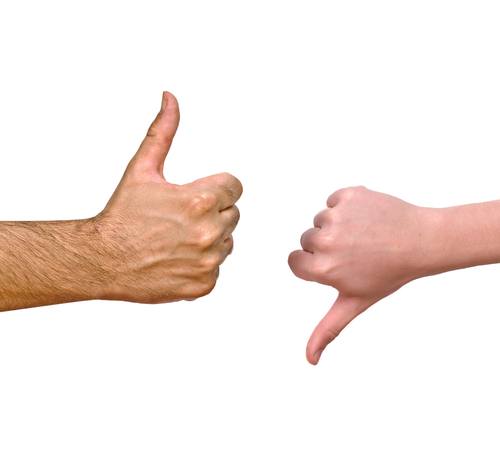 Buying a home can be a stressful process. But if you and your spouse can't agree on which house to buy, your stress levels can go through the roof. In a competitive market, you need to act quickly when you…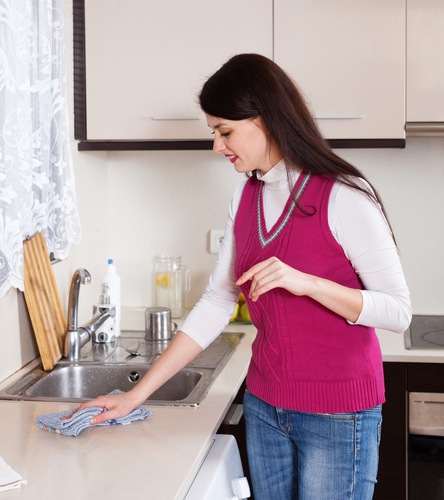 You're ready to sell. You've de-cluttered, de-personalized, and made all the necessary repairs to your home. You've repainted and staged each room to appeal to potential buyers. But what do you do in the moments before a buyer is scheduled…
1.Meet with a Real Estate Professional: There's no commitment required on your part for the initial meeting. It will be educational and help you identify your next steps. 2.Establish a Price: Your agent will provide a market analysis, which will…