Seller Solutions
Our instant offer platform provides you with the option for a quick-close cash offer with
convenience and speed.
Apply Today »
Meet Our Team
Our goal is to ensure that you have the best Alabama and Florida Real Estate Experience
Meet our Agents »
Get a FREE Pro home valuation
Would you like to know the value of your home? Get an expert evaluation!
Get your Report »
The best realtors, ever! They are so knowledgeable and kind. I highly recommend them!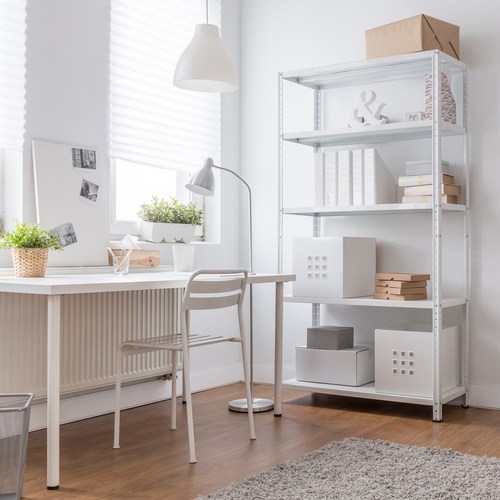 Would you be surprised to learn that 42 percent of new home loans are for millennial buyers? While most people think that young adults aren't active in the real estate market, they are purchasing homes and they make up a…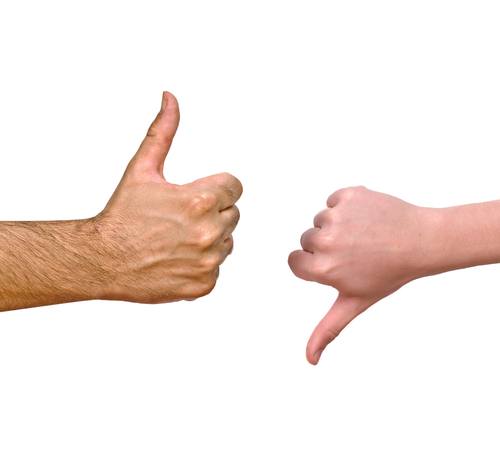 Buying a home can be a stressful process. But if you and your spouse can't agree on which house to buy, your stress levels can go through the roof. In a competitive market, you need to act quickly when you…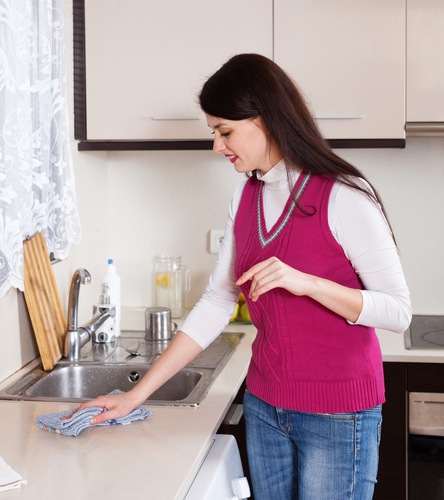 You're ready to sell. You've de-cluttered, de-personalized, and made all the necessary repairs to your home. You've repainted and staged each room to appeal to potential buyers. But what do you do in the moments before a buyer is scheduled…