Latest listings updated hourly
Find the latest listings available in your area in an easy to use search!
Find a Home »
Meet Our Team
Our goal is to ensure that you have the best Alabama and Florida Real Estate Experience
Meet our Agents »
Get a FREE Pro home valuation
Would you like to know the value of your home? Get an expert evaluation!
Get your Report »
Robbie and Amber did a great job in finding us a home. They were patient and took their time in each home they showed us. They were awesome!! Vince& Terri C.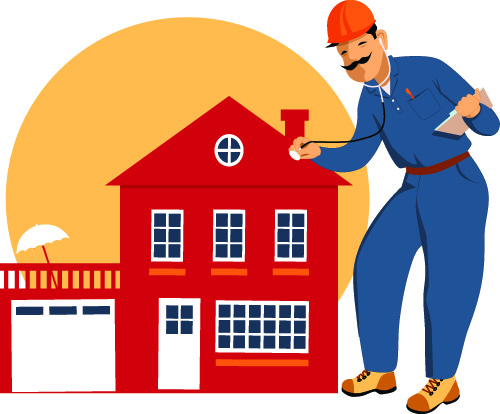 One of the most important steps in the home-buying process is scheduling a home inspection. A home inspecition gives you the opportunity to find out if there are any issues or concerns with the home, especially any that the seller…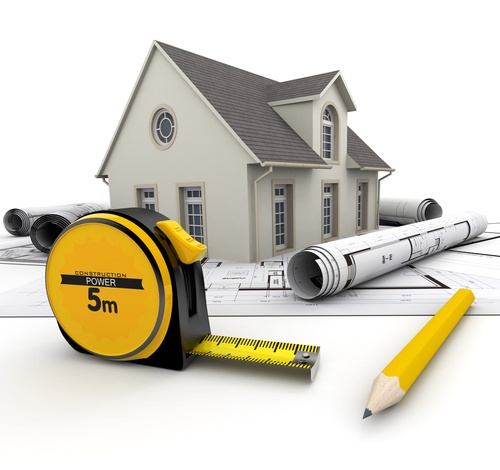 Are you considering buying your first home to flip? While house flipping can be a great way to make money, it can also be full of challenges. In fact, there are many ways in which your first home flip could…