Latest listings updated hourly
Find the latest listings available in your area in an easy to use search!
Find a Home »
Meet Our Team
Our goal is to ensure that you have the best Alabama and Florida Real Estate Experience
Meet our Agents »
Get a FREE Pro home valuation
Would you like to know the value of your home? Get an expert evaluation!
Get your Report »
You guys are amazing! I was more nervous about the whole home buying process than my husband, and Kelly walked us through each and every step making sure we (especially me) were calm and did not stress over anything. They helped us get our dream/forever home on the first try, when others would have turned us away. Love Kelly and her team!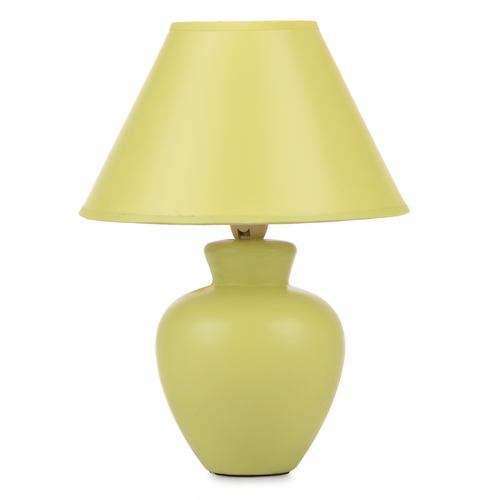 Many homeowners don't realize how much lighting affects the design and enjoyment of any room. The right lighting can truly enhance your décor and turn an otherwise boring room into your favorite space. If you're not sure how to best…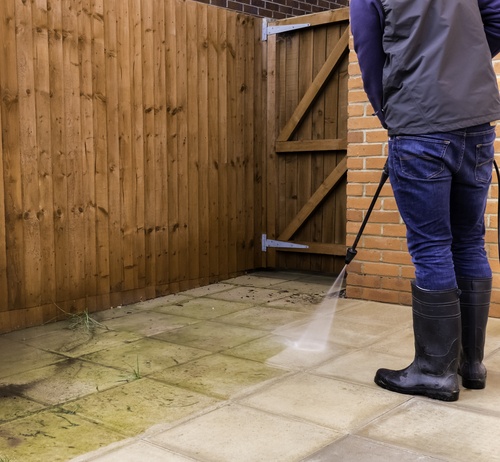 Patio season is in full swing. Now is the time to enjoy your backyard with friends and family. But do you cringe every time you notice how dirty the concrete floor of your patio is? Not to worry – with…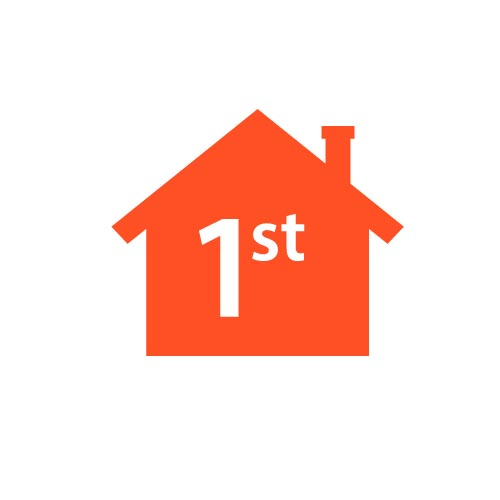 Is it finally time to buy your first home? That's so exciting – congratulations! While the home buying process can be a little intimidating when you're doing it for the first time, you'll worry less if you arm yourself with…